Resident Expert
Teach us about a Typeface

Focuses on learning to identify fonts, font characteristics and type classifications. And then teaching them to us -- you become the resident expert of a Typeface. The task is to teaching the audience everything there is to learn about a specific typeface. Who designed it, when, its character, how to identify it.,,

Graphic design professionals are expected to recognize an almost infinite number of typefaces; it is essential, therefore, that one begins by learning the parts of the letter (terms), characteristics and to classify typefaces into these major historical, categories (type classifications): Old Style, Transitional, Modern, Slab Serif, Sans Serif.

- - - - - - - - - - - - - - - - - - - - - - - - - - - - - - - - - - - - - -
LEARNING OBJECTIVES
_ understand the anatomy of letterforms
_ understand history of typography
_ understand type classifications
_ explore the expressive potential of typography
_ solve communication problems within given parameters
_ methodically document relevant design inspiration and process
_ present and assess work in a visually and verbally articulate manner
_ professionally document outcomes

Full project outline on the Class Website︎︎︎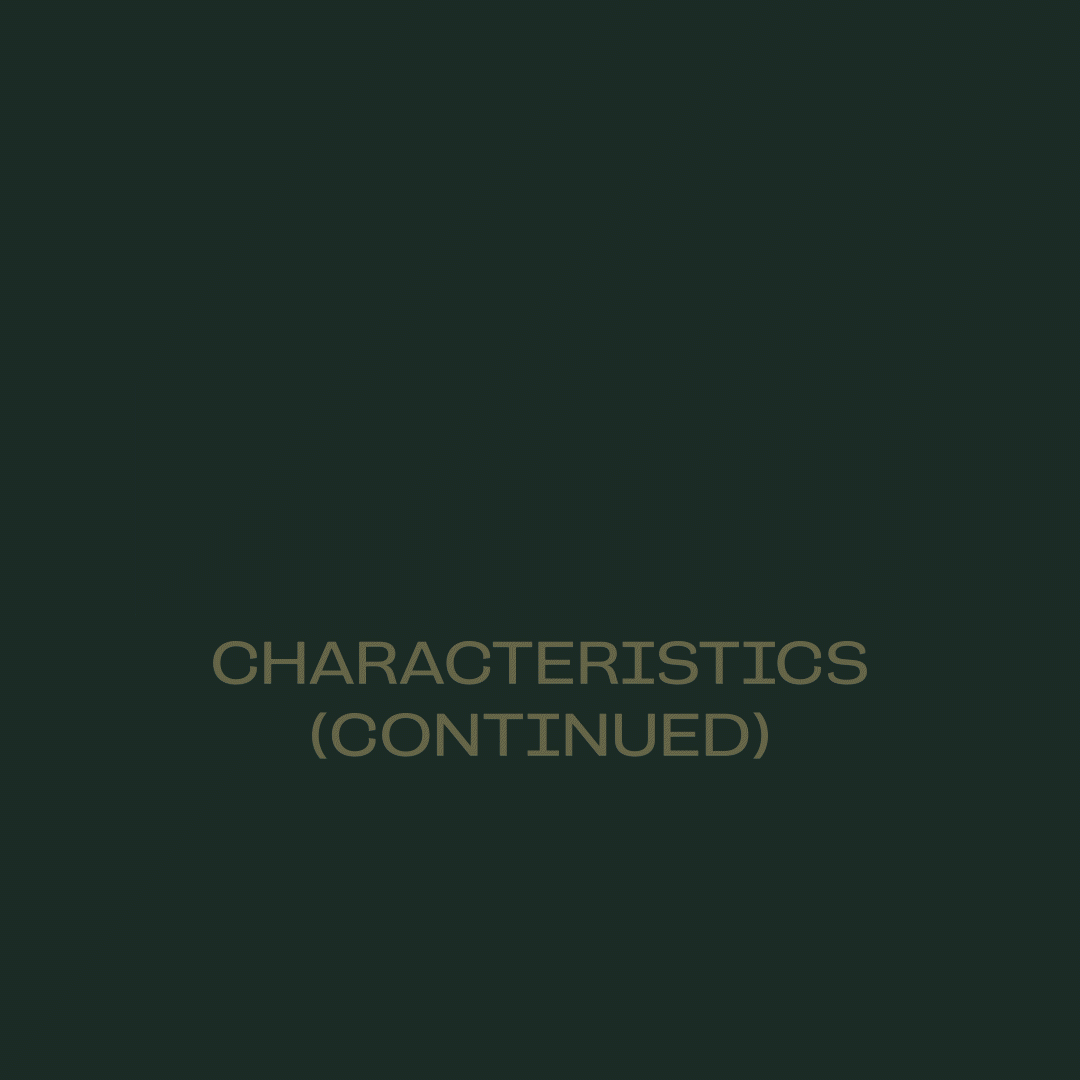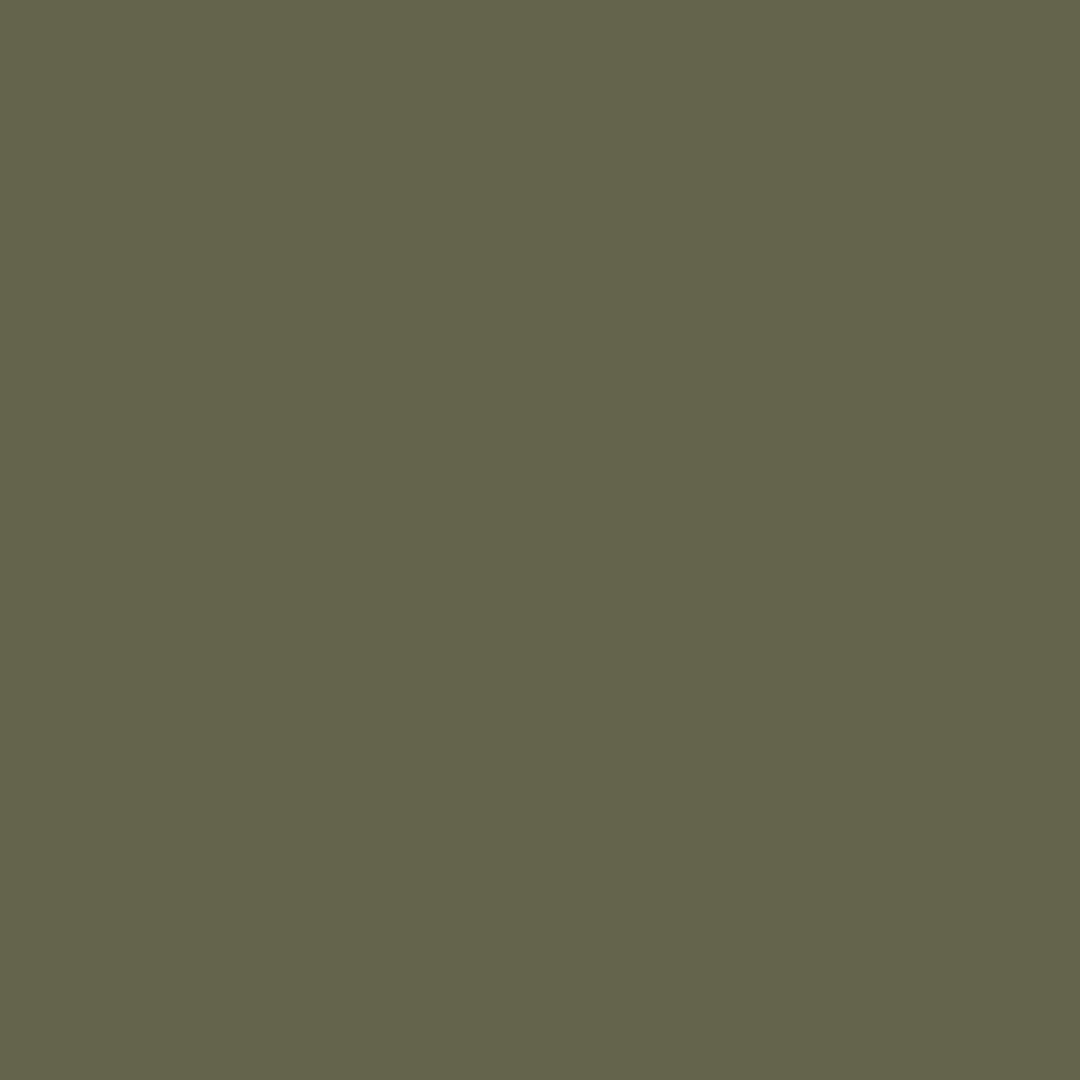 Emma Gustafson


Allie Feigeles


---
AS POSTERS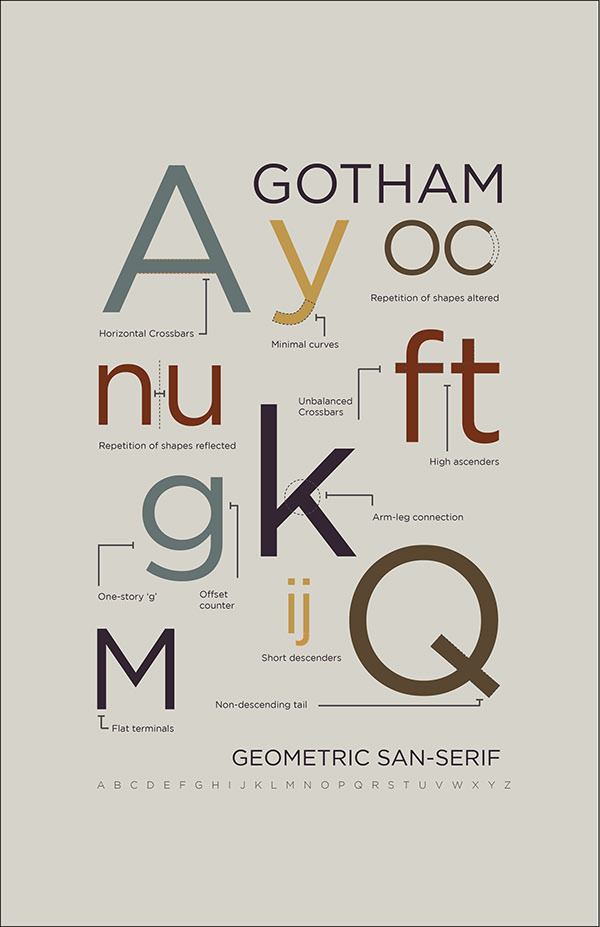 Sally Carmichael



idea exlorations
Juila Doan


---
AS ZINE



Anna Matuella



---
---
The type workbook is a series of investigations, the content ranges from typographic studies to typesetting rules.
---
Learning to identify typefaces, characteristics, and type classifications. And then teaching them to us. Students become the resident expert.
---
The principles of what makes a good layout or series of spreads are the same design principles when you design a brand story, website, motion/animation, etc
---
The challenge is to imagine, design, and produce the materials for a 2-day conference on a topic based on any Ted.com/topics.
---
Professional Practice/ Portfolio
Development of a design portfolio. The course addresses the process of building a portfolio that meets professional standards and professional practices for designers.
---
Typographic Universe gives the design student an introduction to the world of type design. Designing type systematically with a focus on looking at, defining, and refining the interrelationships between forms.
---
Design for Good. Design Director. Students working, exploring, and expanding their skillsets to create change and impact the community.