Recent work focuses on type design, exploring how to code in python, drawbot, and pursuing the intersection of typography and code.

---
Variable font family commissioned by Google Fonts meant to capture and improve upon the charming router-carved type of US National Parks.

---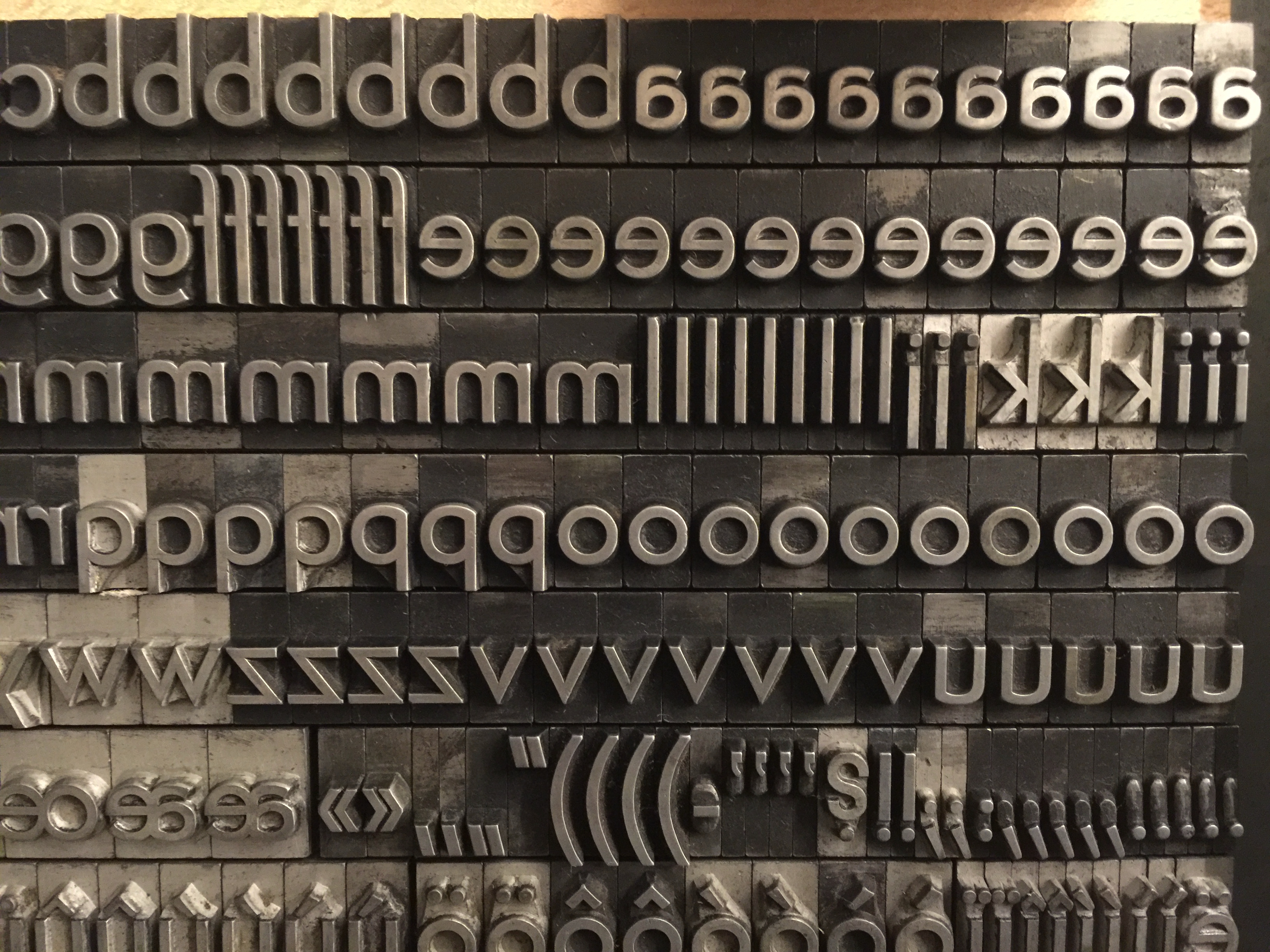 Semplicita
In-progress. Tipoteca Italiana Fondazione in Cornuda, Italy. Working with Tipoteca Director Sandro Berra on the digitization of a selection of wood type.
---
A series of P5.js experiments exploring the intersection between typography and code. Generative Typography. Type@Cooper. 2020
---
A series of studies using Drawbot / Python. Python for Visual Designers
Type@Cooper 2022
---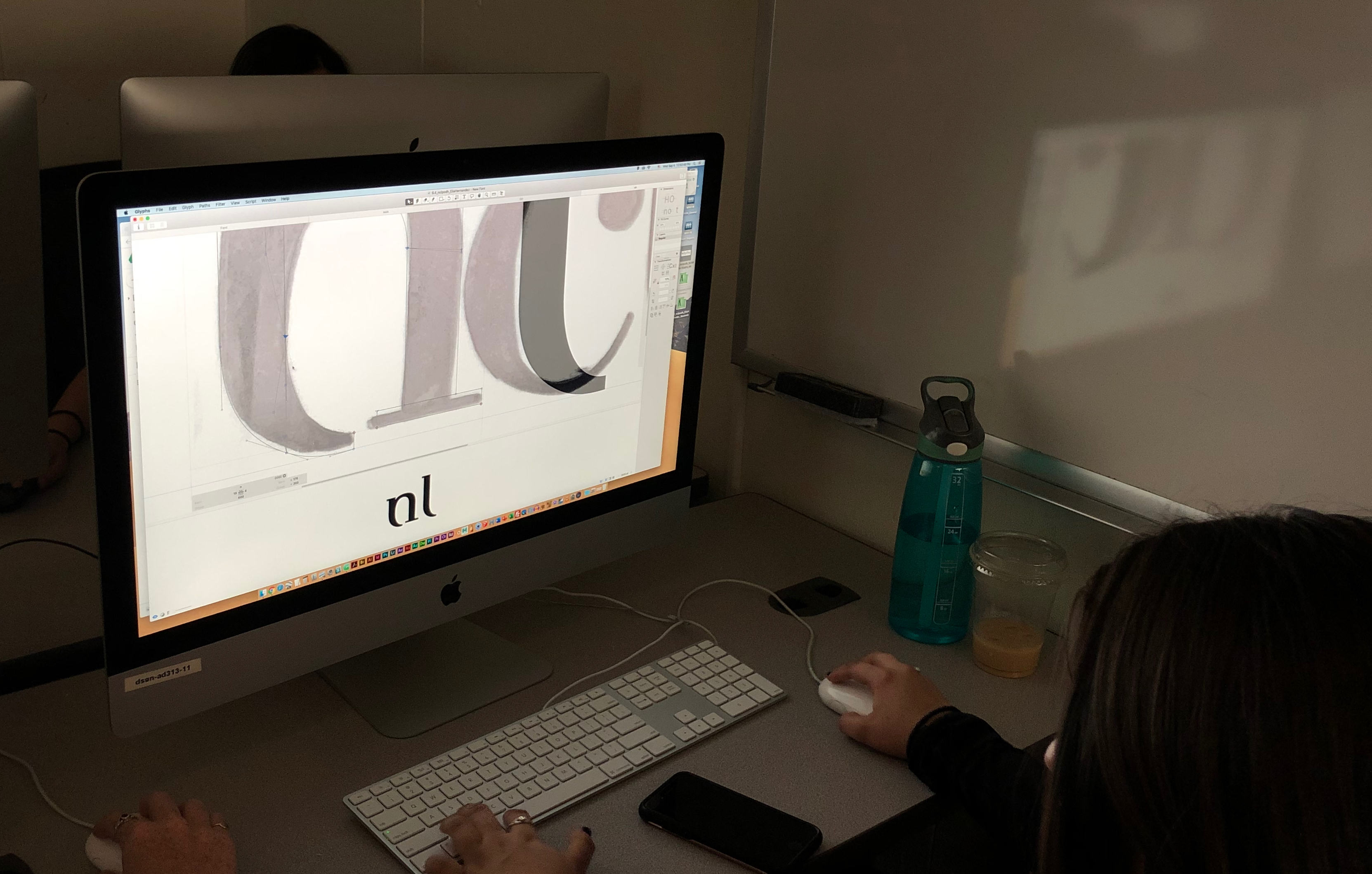 Python Script
Python script for the Glyphs app. Run it to capture all the sticky notes into one text file.

---
Typographic Univers gives the design student an introduction to the world of type design. Designing type systematically with a focus on looking at, defining, and refining the interrelationships between forms.
---