Faculty Advisor

KU Design Week 2016

Student Design Team: Patrick Blanchard, Triana Thompson, Lucas Nelson

Award: SEGD Award, 2016
Award: Best in Show - Dallas National Student Show, 2016
Award: Best Group Project - Dallas National Student Show, 2016
Award: Judges Choice: AIGA A12, 2017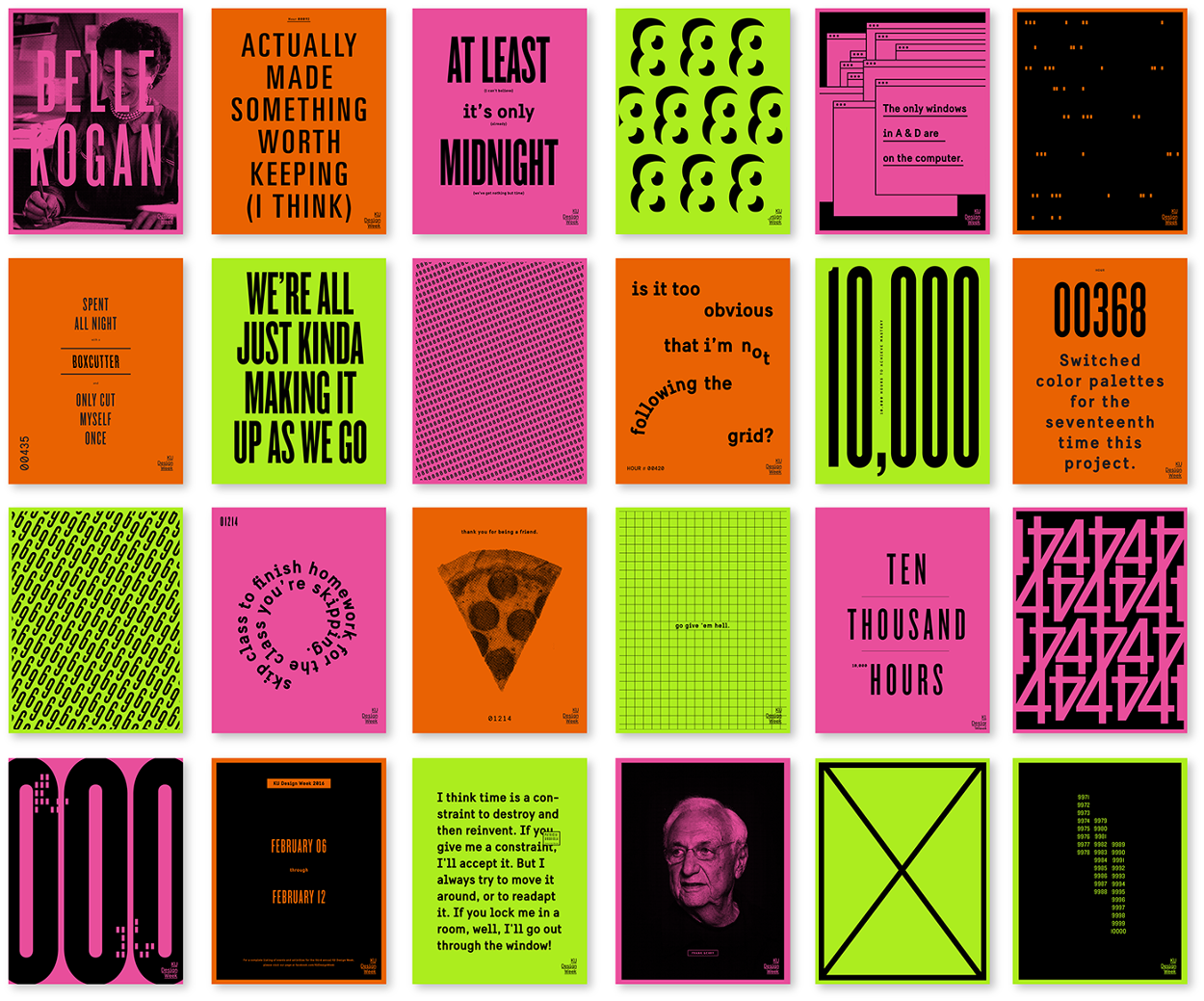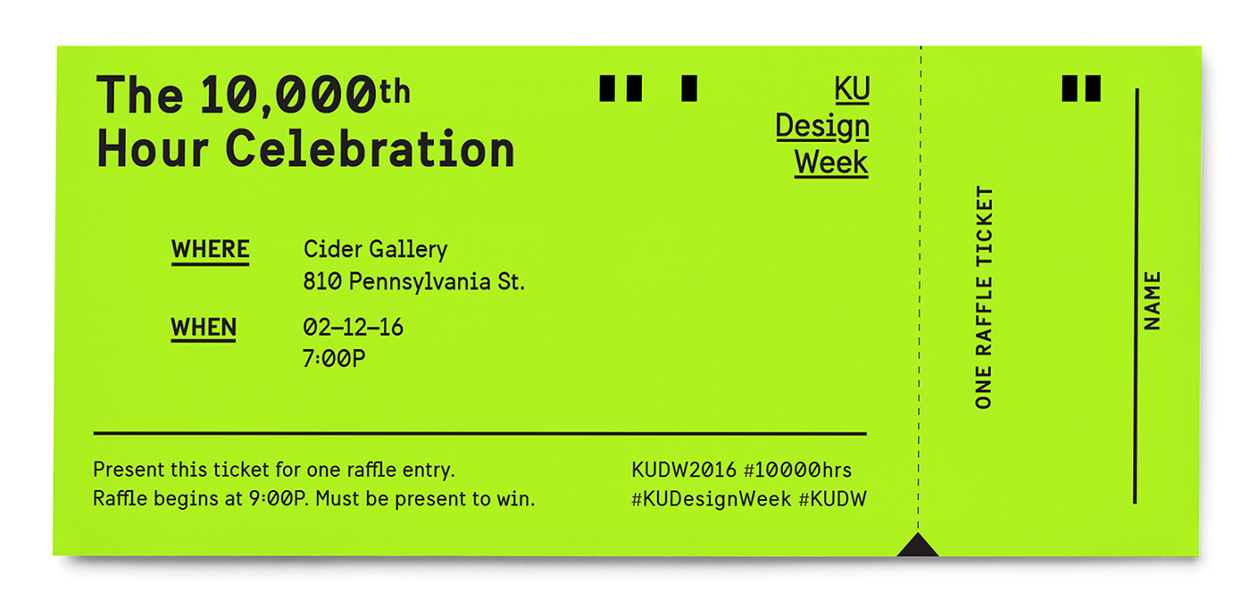 ---
Perspectives and Illusions
---
Design Week 15

---
10,000 Hours

---
Work in Progress
---
Hardly Working
---
ONE
---
Educational experiences outside the Kansas classroom: study abroad, short courses in other cities, and city visits.
---
---
A cross-disciplinary group of students working together over a weekend to Think Wrong on how to solve a problem. Professional advisors include John Bielenberg, Jamie Koval, Read Worth.
---
Kiosk Magazine︎︎︎
The award-winning Kiosk is managed, edited, and designed by KU students. Faculty Advisor.
---
Ampersand workshop with Erik Marinovich