Portfolio︎
How do you visual represent yourself?
How do you represent "you" visually and what kind for self-promotion fits your brand, your style and your strengths... mailers, posters, postcards and leave-behinds created to gain attention and remain top of mind in a crowded and competitive environment.
What do you need to brand? make a list of all the formats, sizes, medias that your brand could go onto.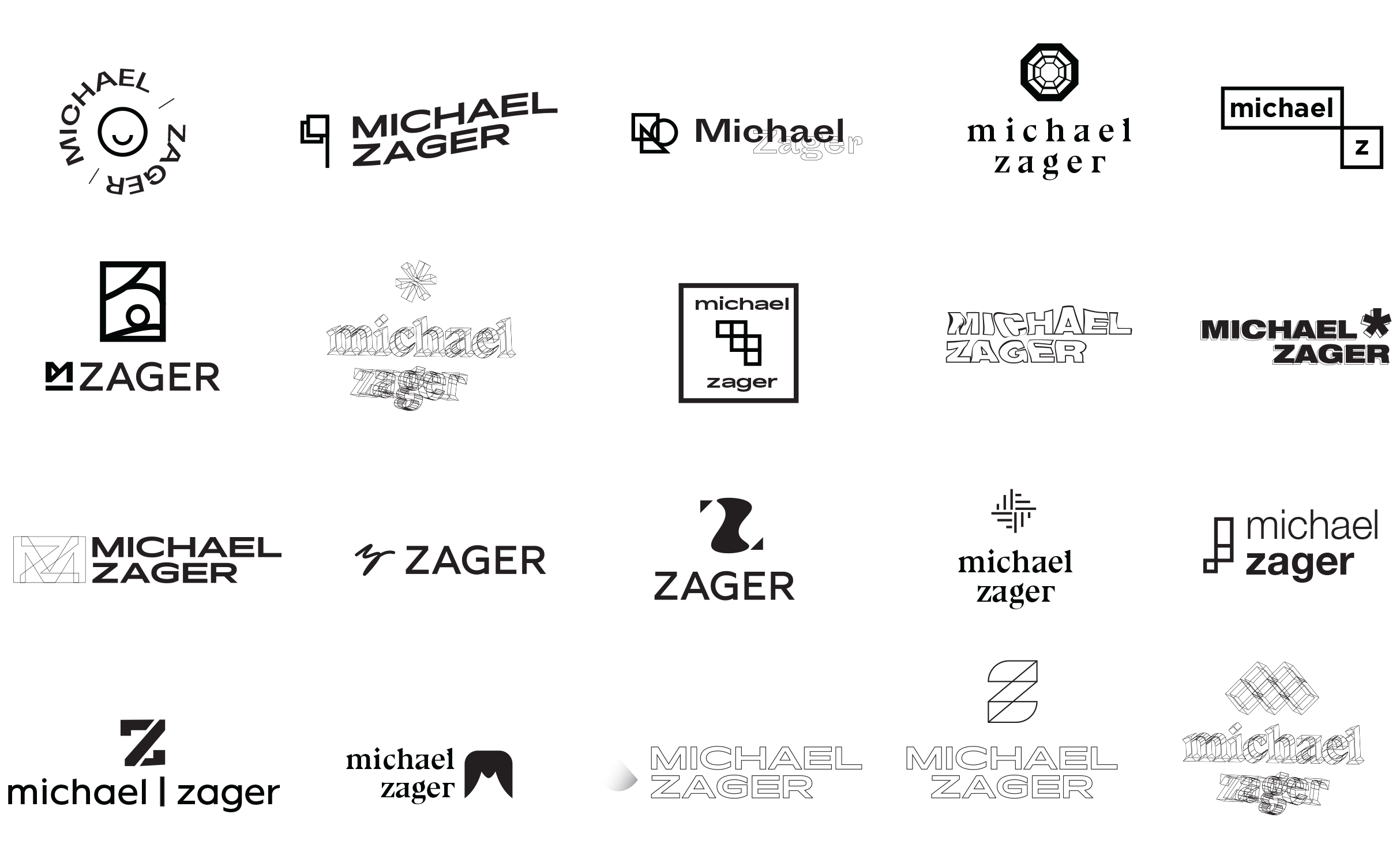 Exploring your visual look.
Micheal Z
Maggie W
Sam B
Lauren H
---