Portfolio︎
Project Redo
Re-look at your projects with your "senior eyes".
If you have done the project assessment you may have an idea of which project you want to completely redo. This is more than just tweaking a project it is a completely new project or revision based on something you have done before.
What project are you missing in your portfolio?
Is there something showing off skills or interests you want to show more of?
How would this project fill in your Designer Story
?
What project do you like the concept but isn't as refined as it should be, that you felt always was missing something, that you ran out of time... Why do you like it? Why should it be in your portfolio? Why is this an important part of your story?
You only need 6 – 10 projects in your final portfolio; every project must be great. Take advantage of this time and redo or build a project showing a potential employer what you can do.
EXAMPLES OF PROJECT REDO
---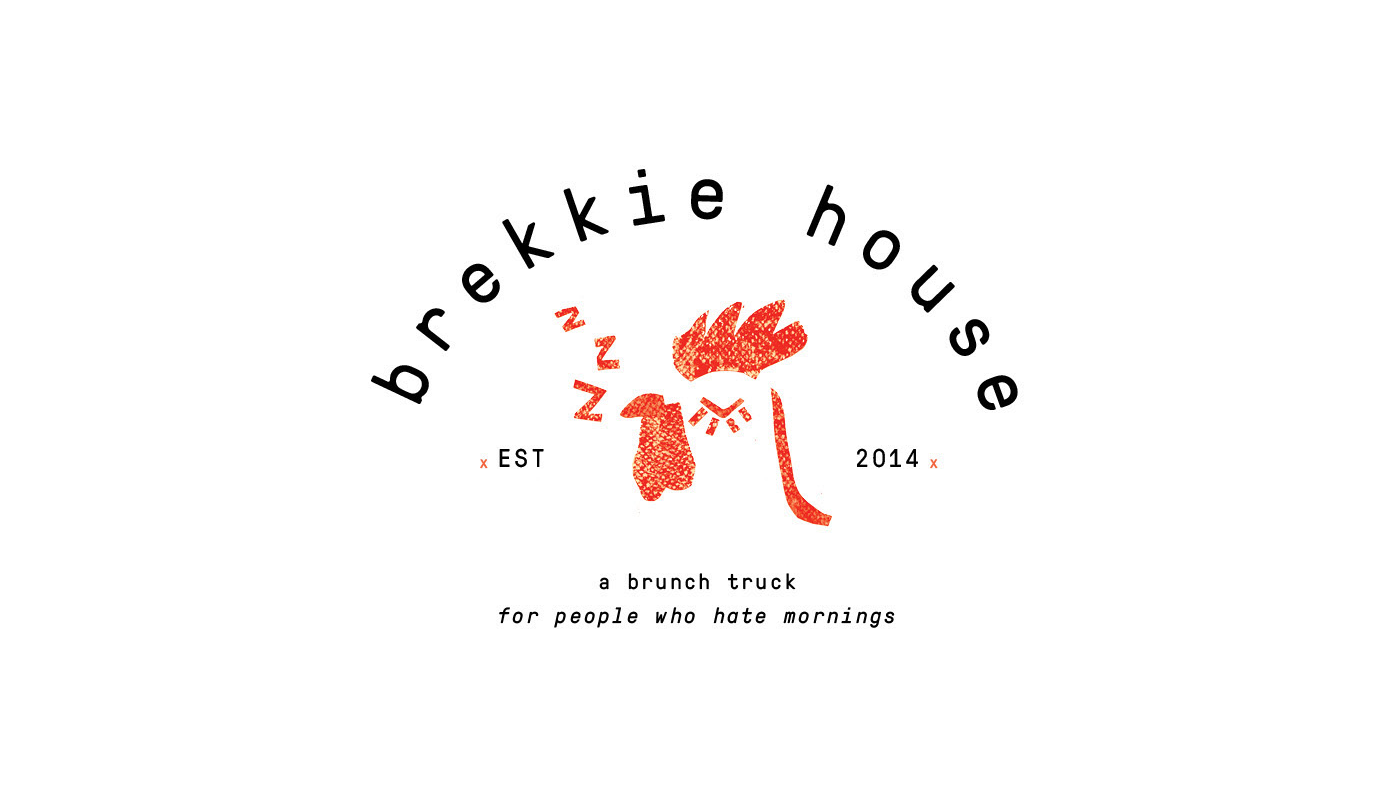 Brekkie House is a brand solution to a problem: breakfast food is the best but mornings aren't. The brand was inspired by people who hate mornings. You can find our food truck parked in various locations all over Denver, Colorado. So go ahead and press snooze, we don't open until 10 AM.
Award: National Student Show
---
Award: Graphic Design USA
Award: National Student Show
---
Meridian is beauty with deviance. Offbeat, obscure and intriguing, it appeals to women who embrace their oddities and affirm to express them. Meridian aims to dissect the clichéd notions of beauty in order to discover the lovely peculiarities that lie within each of us.
Awards: National Student Show
---
Plip is a new social media app that connect users through their shared space. Instead of using followers and hashtags, content (a plip) is discovered by walking into the location from which it was originally posted. Focused on building a sense of local community and shared experience with the people around you, Plip uses existing social media habits and technology in a new way.
Award: FLUX AIGA Blue Ridge
Award: National Student Show: Best Interactive
---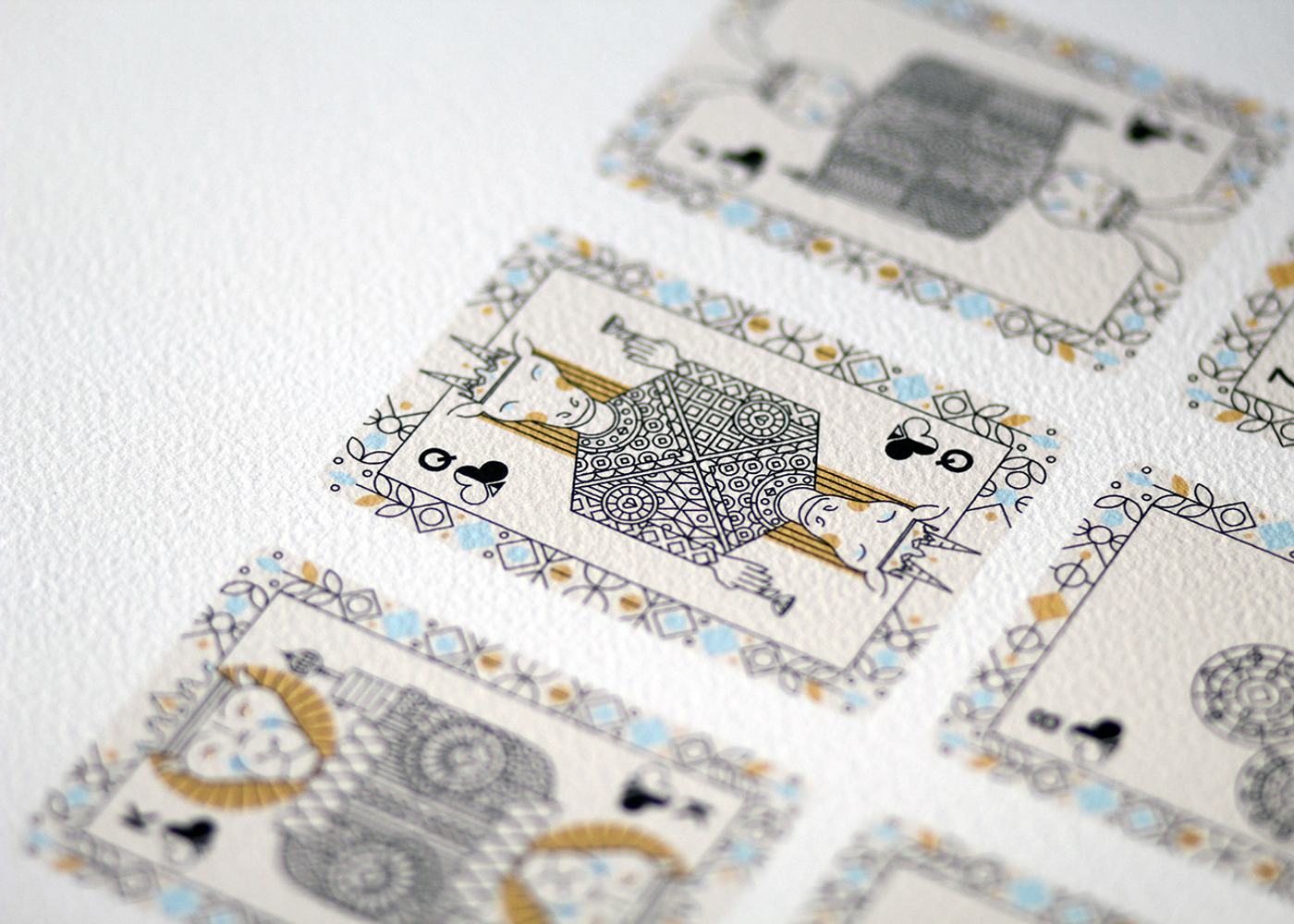 ---
Nudel
The-Pigeon
---
Make sure you have these answers before you start.

What project are you going to redo/revision?
Why?
What is it going to add to your portfolio. What story is it going to tell?
Why is it important?
How are you going to start the redesign? new research? mood boards? audience? typographic studies?
---
Due: Sept 19
*2.5 weeks find the time.
google drive
Create a wide screen pdf presention of the project. As if you were showing it to someone for the first time. Do not tell us what you did.
Tell us a story.
Problem (questions asked), Audience, Solution (how you solved the problem), why you made the deliverables.... not here is a poster I made.
---